Geyer's Transport transports cars from Maryland to Florida and everywhere in-between.
#1 in Snowbirds Car shipping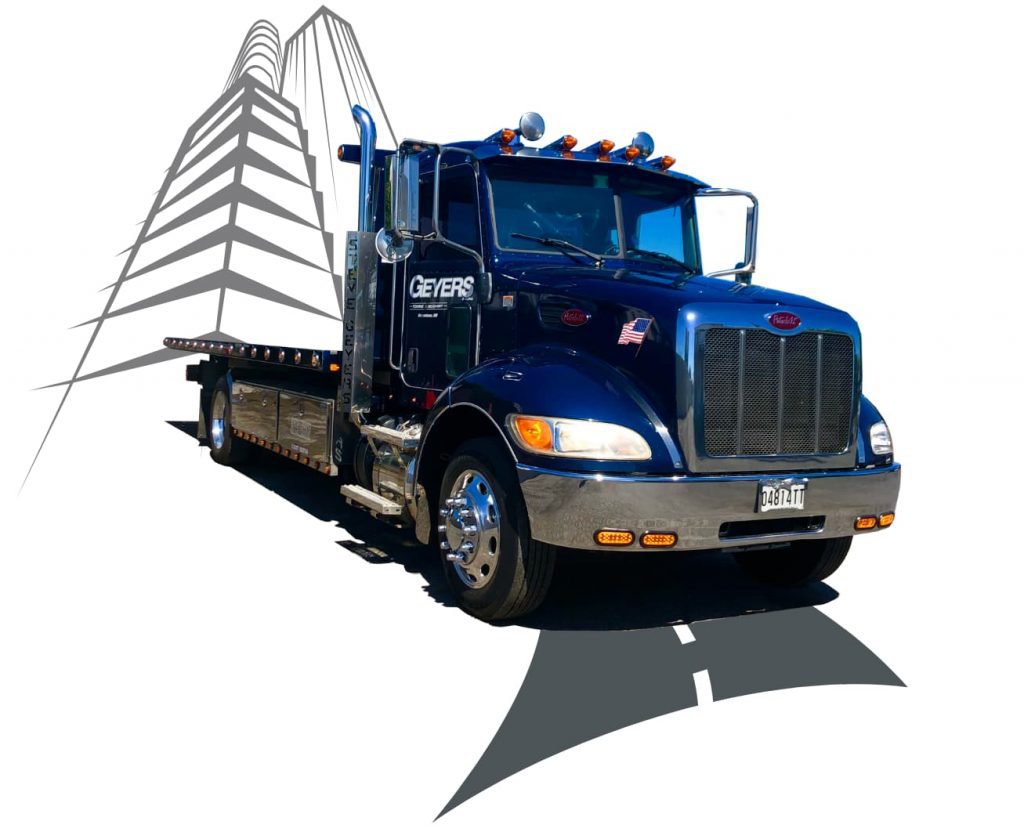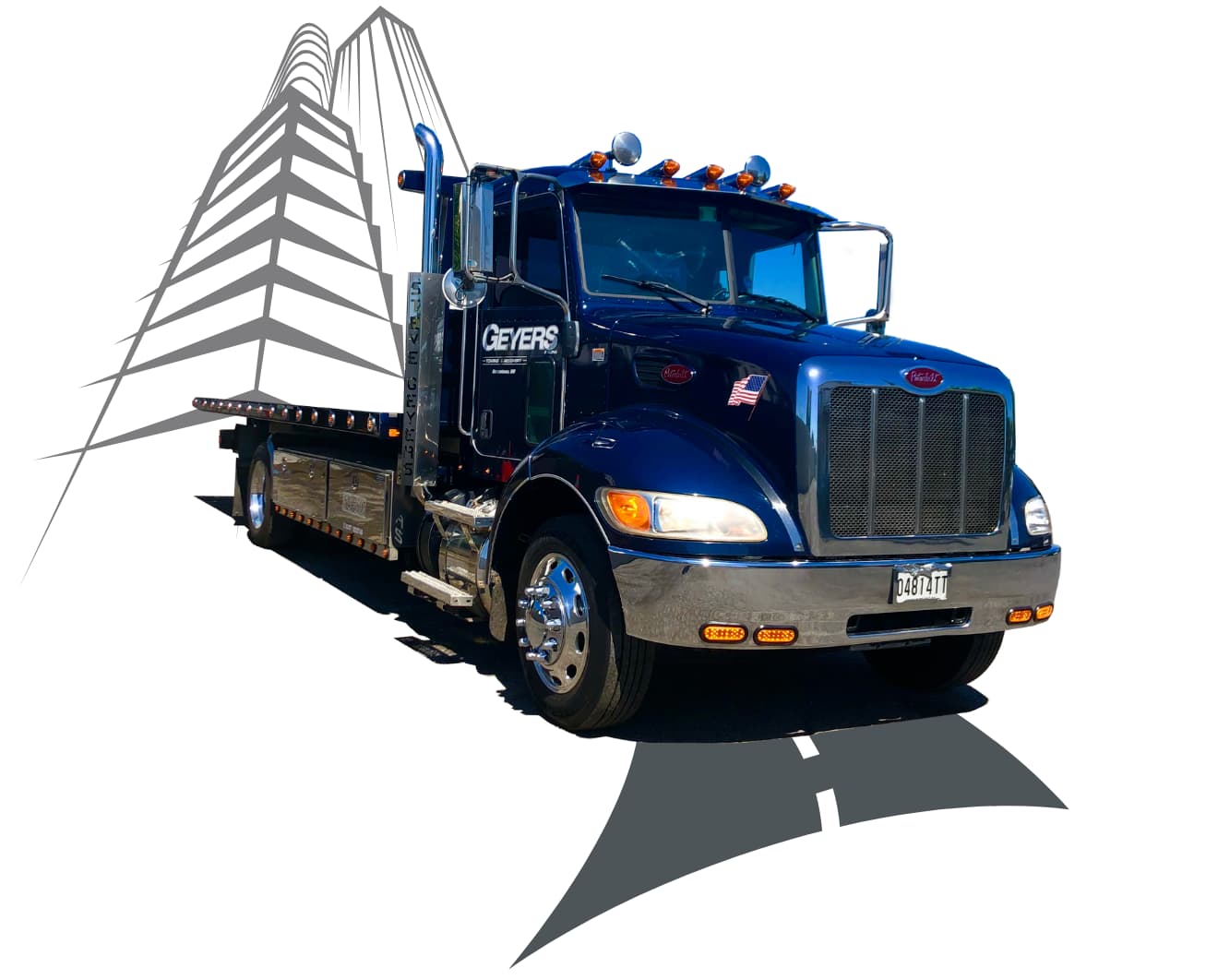 Car & Auto Transport Services for Snowbirds
The professionals at Geyers Towing put customer needs first. We value your time, convenience, and budget. We understand that auto transport from Maryland to Florida might seem like an easy task, it's not. There are countless things to consider including the most efficient travel route, tolls, traffic laws, and more. Not every company offers the same attention to detail as Geyers Towing. We have the experience and equipment to transport your vehicle safely and efficiently. When you hire a reliable company like Geyers Towing you can be confident that your vehicle is being cared for from point A to point B and back.
Snowbird car shipping for any vehicle
What are Snowbird Car Shipping Services?
If you're a snowbird headed south for the winter, car shipping is a great option. Snowbird car shipping services can save you time, money, and hassle. You won't have to worry about driving long distances or dealing with bad weather. Your car will be safely shipped to your destination, so you can relax and enjoy your trip. When it's time to head back home in the spring, snowbird car shipping can make the trip easy and stress-free. Whether you're snowbirding for a season or a lifetime, snowbird car shipping is the way to go.
Who Needs Snowbird Car Shipping?
If you're someone who loves the winter months but doesn't want to deal with the hassle of driving in snow and ice, then snowbird car shipping services are perfect for you. With these services, your car can be shipped to your winter destination and back home. Geyers can also ship newly-purchased vehicles from Florida to multiple locations along Interstate 95 South. Snowbird Car shipping services are a great option if you're looking to escape the cold or want an easier way to get around.
Snowbird car shipping services can cost anywhere from a few hundred dollars to several thousand, depending on the type of vehicle, distance traveled, and type of service you choose. The most economical way to ship a car is via an open carrier, which typically costs between $600 and $1,200. However, if you need your vehicle sent faster or shipped in an enclosed carrier, the price will be higher. Get an accurate quote for your snowbird car shipping needs with a same-day quote!
Snowbird Car Shipping or driving to florida?
For many snowbirds, the preferred mode of transportation is their car, which allows them the flexibility to come and go as they please. However, driving long distances can be tiring and risky, especially for older adults. Snowbird car shipping offers a convenient and safe alternative to driving, providing peace of mind for both snowbirds and their families. In addition, snowbird car shipping is typically more cost-effective than renting a car or public transportation.It is no wonder that snowbird car shipping has become such a popular option for those looking to escape the winter blues.
How Our Car Transport Services work
Trusted Vehicle Transportation Along The East Coast For Over 20 Years
When you hire Geyers Auto Transport company, you ensure the safety and security of your vehicle.
Your Vehicle is in Good Hands
Our professional staff will make sure that your vehicle will arrive safely at its final destination. With us, your car will arrive in perfect shape because we are highly attentive to quality and care throughout the move.
You save a lot of money when you hire an auto transport company because you don't have to shell out for fuel costs, tolls and motel expenses. With Geyer's, we do all of that for you at a great price.
Save time by not driving yourself. You have much more important things that need to be done. Let us do the work and take care of your vehicle for you. Let us know where it needs to be picked up from and we'll take it from there!
A Headache-Free Experience
Moving a vehicle from one place to another is stressful. There's a lot to think about and plan for to get your vehicle moved. You need to think about logistics, expenses, safety and even the law.
Want to know the cost of shipping a car with Geyers Towing & Transport?
Why Transport Your Vehicle with Geyers Towing?
Your Time and Convenience is Prioritized
Moving a vehicle from one location to another may seem like an easy task. Trust us, it's not. Moving your own vehicle can be a big risk. For those who need help moving vehicles from one location to another, leave it in the hands of an expert auto transport company. When you hire Geyers towing, you can be confident you and your vehicle will be cared for.
Reliable Florida car Transport
If you hire just anyone to transport your vehicle, you are increasing the risk of damaging your car. Having your car scratched, dented, stolen and lost are some of things that might happen. Make sure you hire a reliable company to transport your vehicle. At Geyers Towing and Transport, we ensure your vehicle is delivered safely and on time. Our staff are highly trained professionals who take great care of your car while transporting it to its destination. Give us a call today to discuss our services. We look forward to hearing from you!
Convenient car & Truck transport services
Hiring Geyers Towing for your auto transportation puts your mind at ease because you don't have to worry about the condition of your car, saving putting miles on it as well! Plus, you can get to your destination another way which gets you there much faster. We understand that your car is important to you, and we will handle it as if it were our own. We provide all our customers with the same quality service whether it's a long distance tow or local job. All of our drivers are professional and will take all the necessary steps to ensure your vehicle is transported safely and securely. If you
Save Money On Your Car & Truck Transport To Florida!
Moving the vehicle on your own costs a lot because you will have to pay for the gas, toll fees and other expenses such as food and accommodation, especially for long drives. You can do away with these hassles if you choose to get a company that will move your car for you.    Geyers is that company.
Transport Your Vehicle With Peace of Mind. Get Started With a Same-Day Quote (It's Free!)
We drive snowbird cars to florida!
Geyer's Transport transports cars from Maryland to Florida and everywhere in-between.